Blog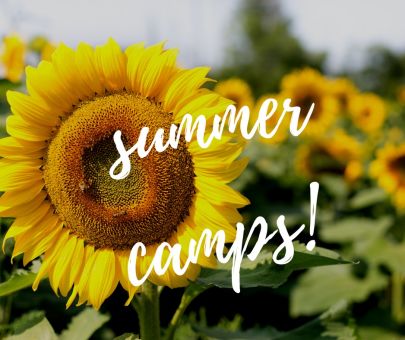 Posted
Summer Camps
The kids may be counting down the days to the end of school, but with the looooong summer ahead, this is when most parents start to panic over the dreaded task ahead… SUMMER CAMP SIGN-UP! First it starts...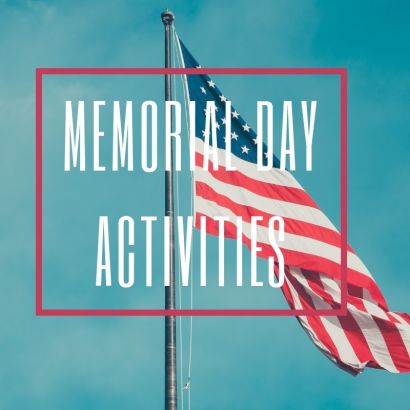 Posted
Memorial Day Weekend Activities
If you are looking for some fun activities and events around Charlotte this Memorial Day weekend, here are our top 3: 1. Memorial Day...
Updated: 16th September, 2019 8:55 PM.